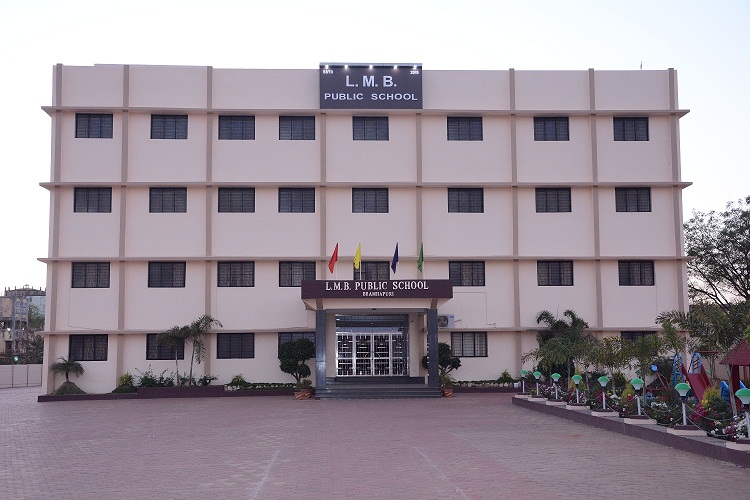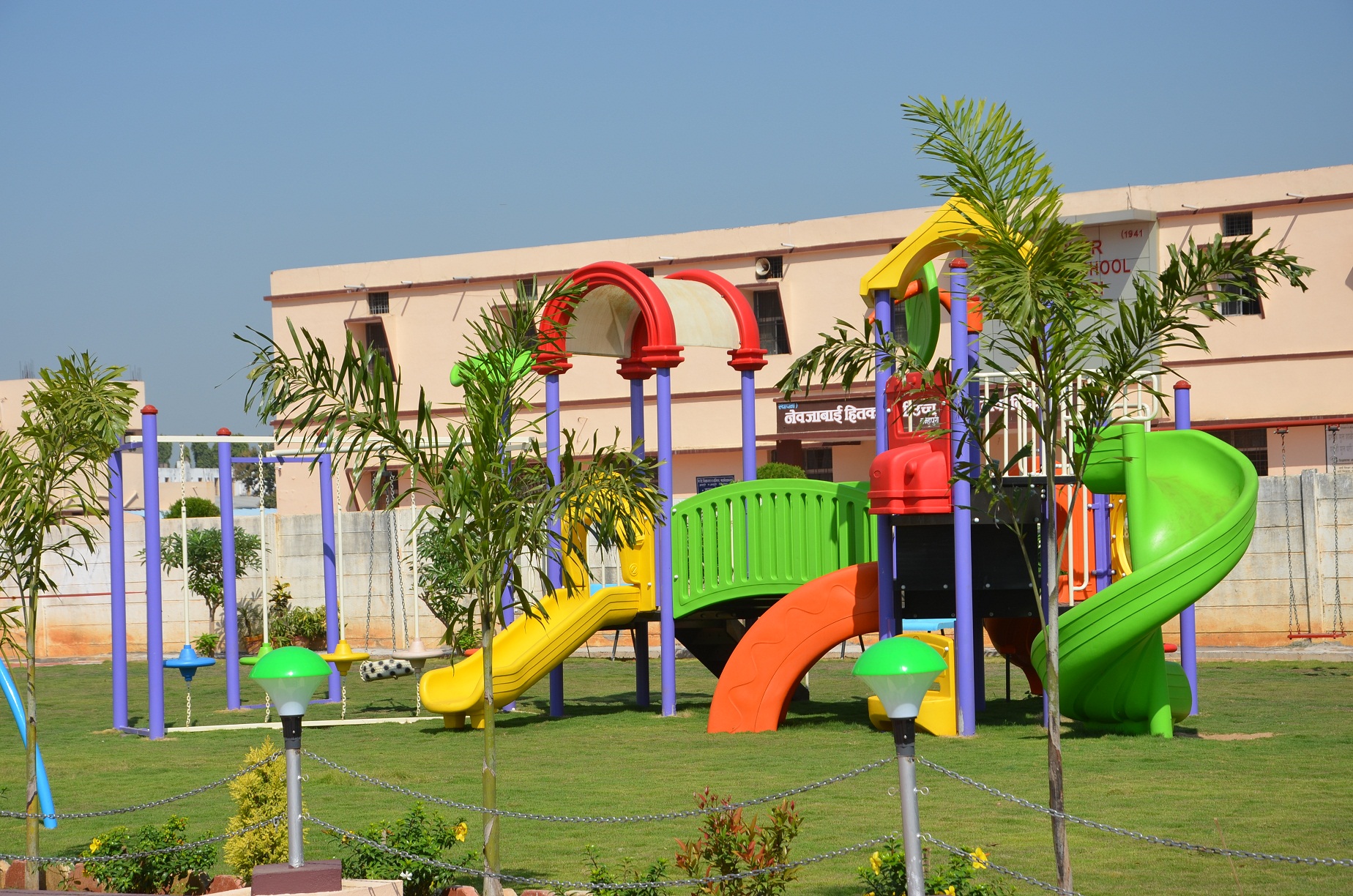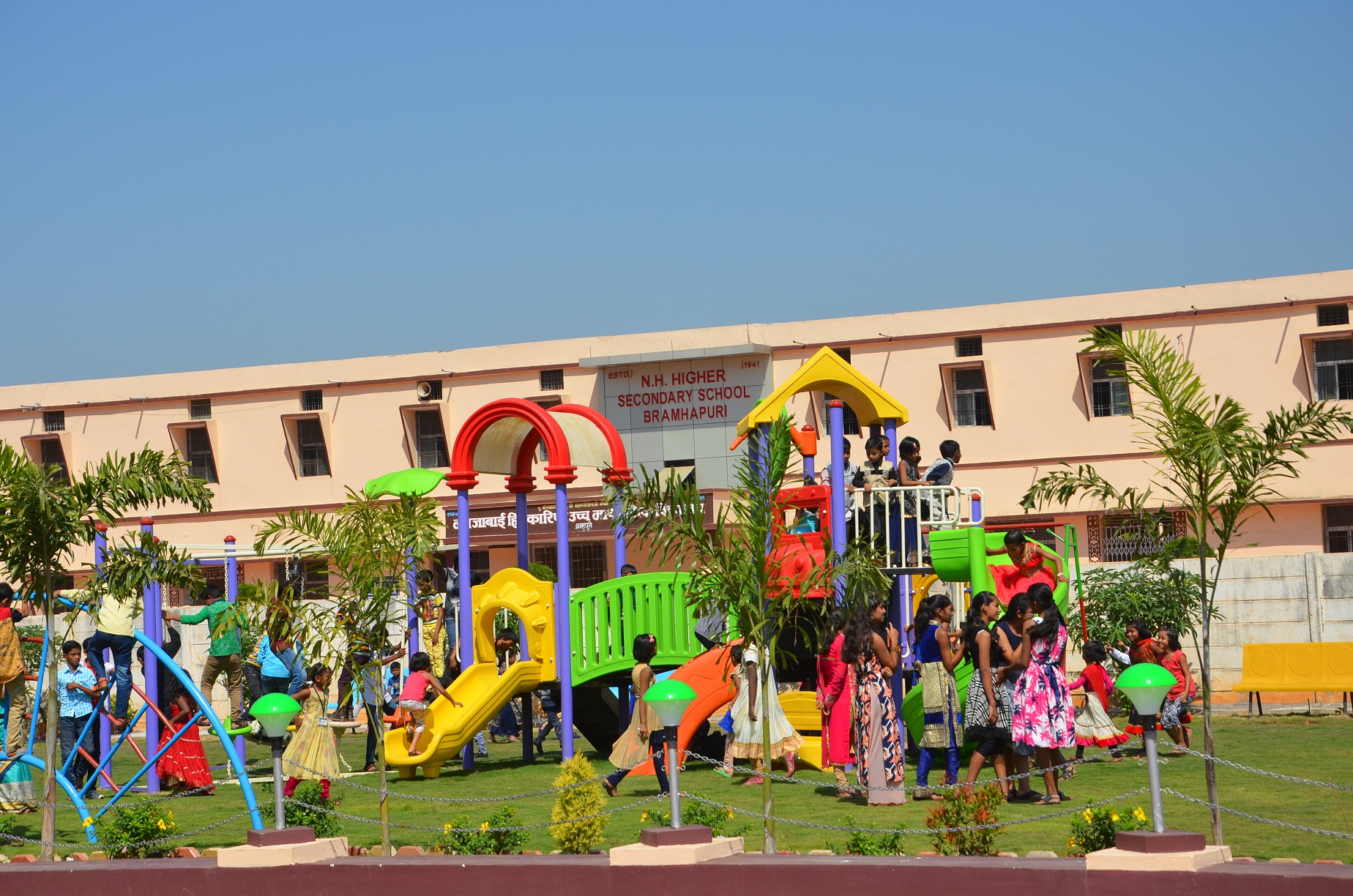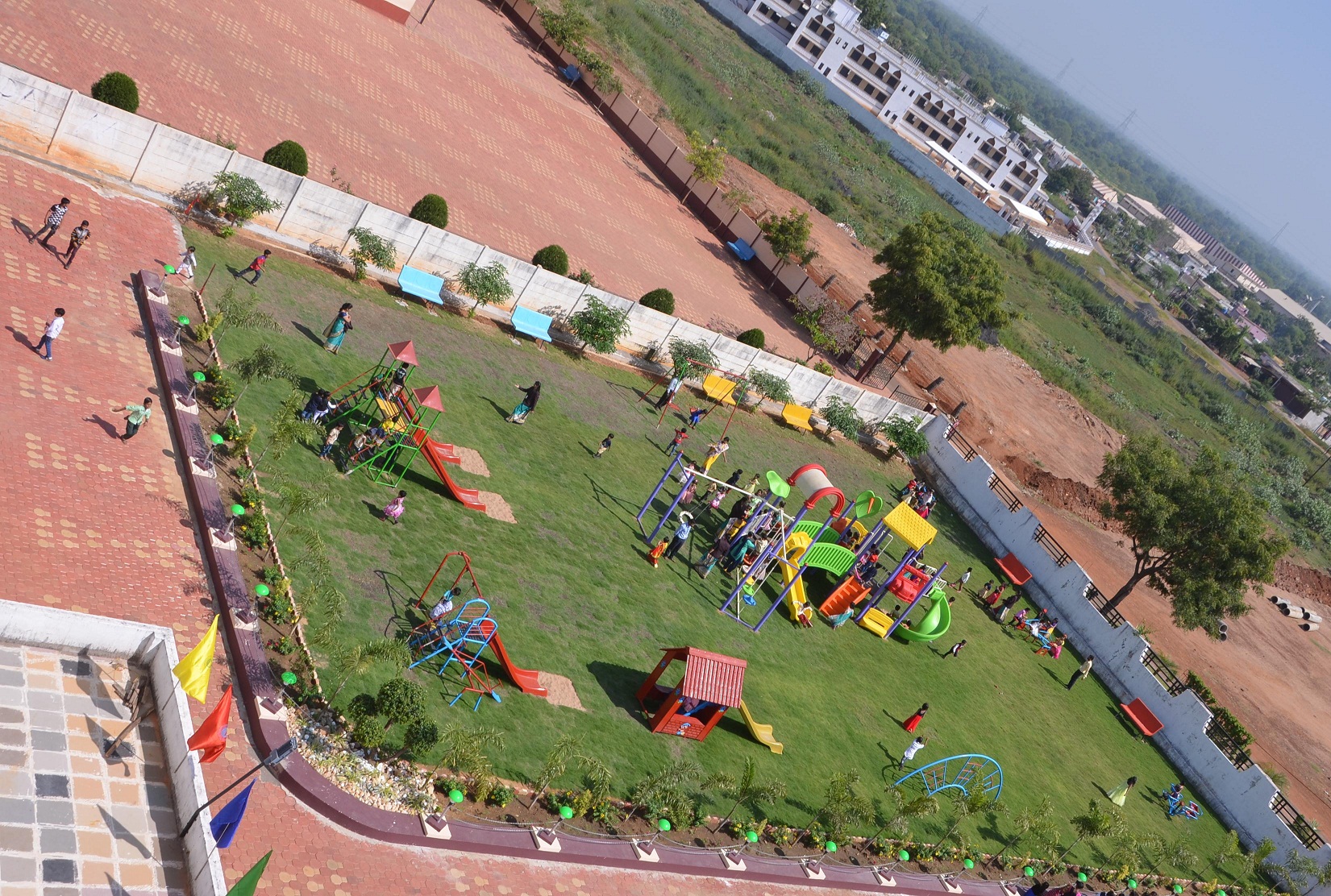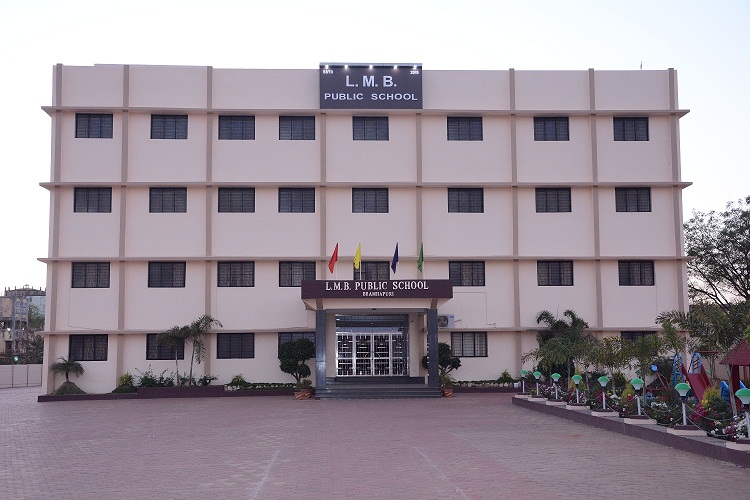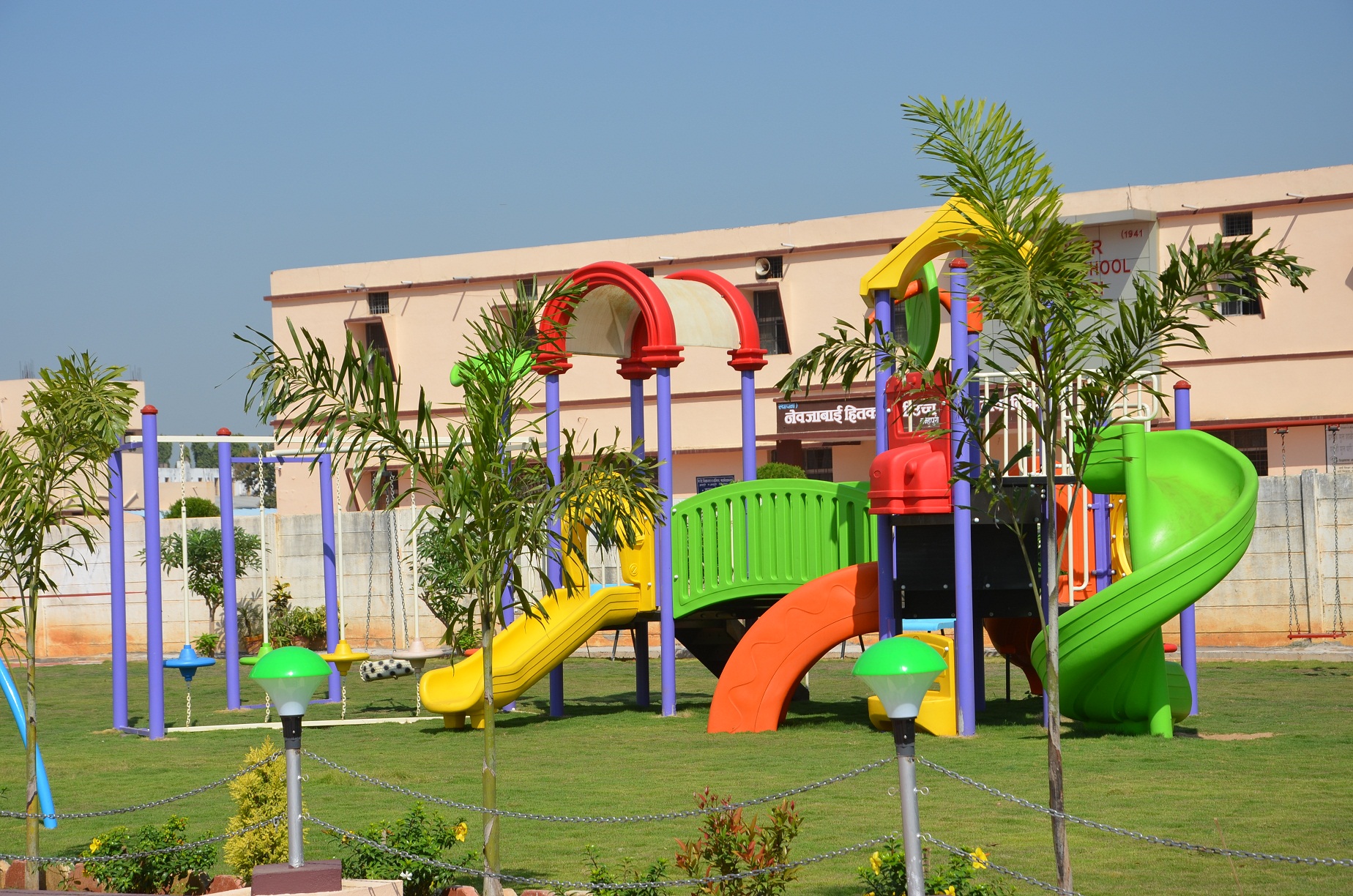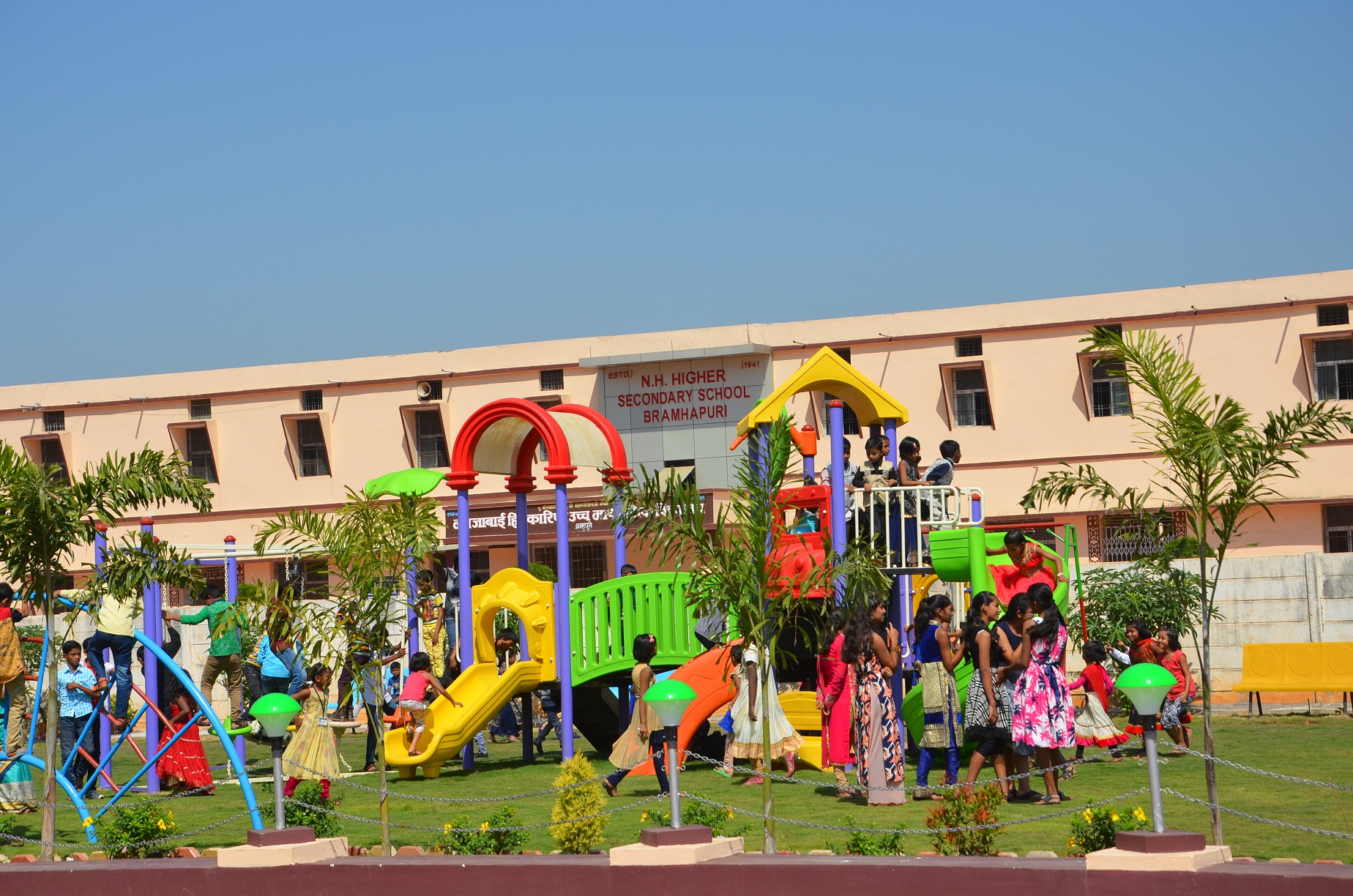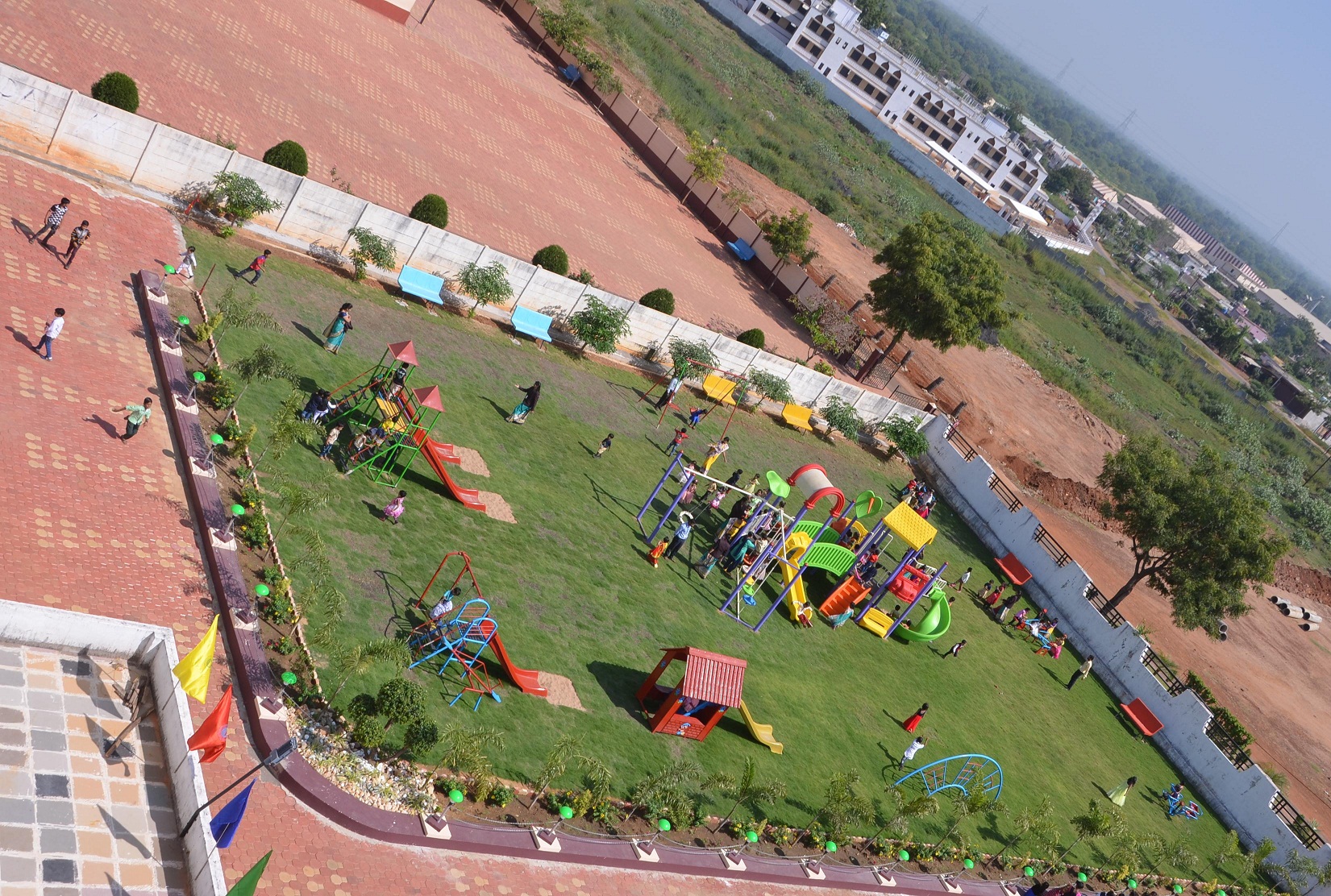 Welcome to Late Madangopalji Bhaiya Public School, Bramhapuri
---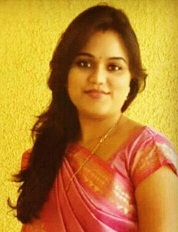 It is with great pleasure that I am welcoming all viewers to our official website. In the words of Anthony J. D'Angelo, "Develop a passion for learning. If you do, you will never cease to grow." The L.M.B. Primary School, focus on discovering, developing and drawing out the hidden talents and the magic lying inside all of its students.

L.M.B. Public School is a newly developed school, has offered a play-based and developmentally appropriate education for our toddlers and preschoolers. L.M.B. Public School understands and takes its mission – to help cultivate every child's inherent love for learning – very seriously. As director, I have found a delightful staff that is experienced, hardworking, passionate, and energetic. I see every day the enthusiasm and joy for teaching that L.M.B. Public School teachers have and share with their students.
The school has an incredible playground and also wonderful classrooms, these are thoughtfully designed to explore each child's uniqueness, curiosity and dormant skills.

We at L.M.B. Public School provides holistic education where children evolve as individuals who are self-motivated and creative individuals, who can think, question and reason out logically; individuals who are independent, confident and leaders capable of making decisions.